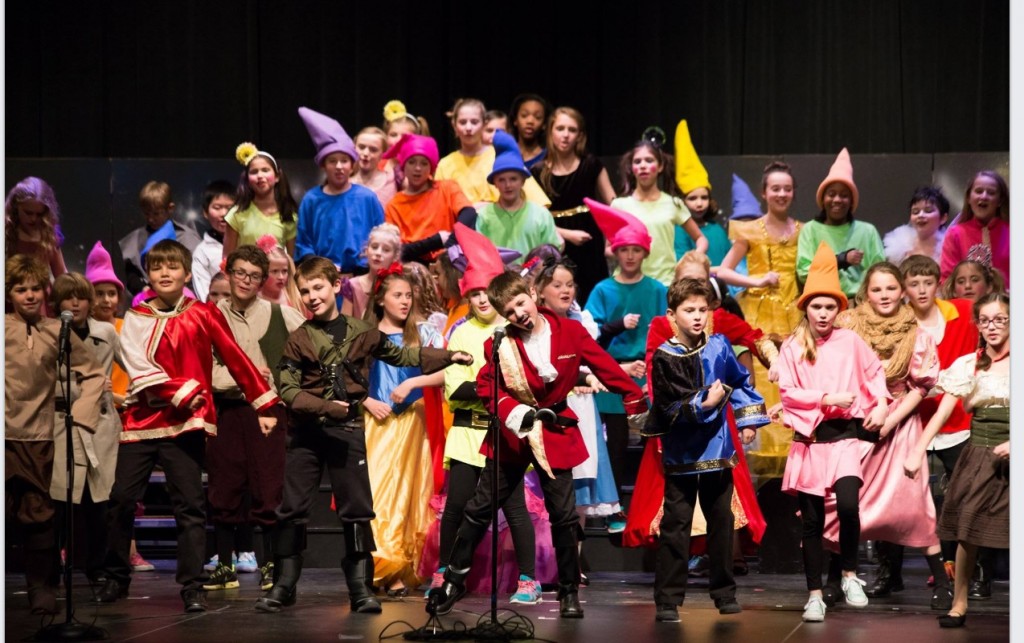 Artist in Residence Programs
Four Programs Available (choose the best fit for your student)
1. One Day Workshops
One day workshops available for an entire grade level. Instructors will spend the time with each class in one grade level and introduce them to the creative world of acting. They will work on concentration skills, quick thinking and using their imagination all of which will improve their classroom experience.  Cost: $450
2. One Week Workshops
One week workshops offer a more in-depth experience for your students.Instructors will work on life skills using theatre games and exercises that will work on eye contact, stage presence, projection, concentration, and communication skills.  Our exciting techniques will help your students feel more comfortable and confident when delivering their book reports or speaking in front of their class.  This is a fun and creative way to build up the very important skill set and the self confidence of your students! Cost: $985
3. Two Week Workshops
Two week workshop with a performance based on your students current curriculum using the building blocks taught in the first week of the workshop.The instructors will move forward during the second week and create an original theatre piece using your choice of curriculum and rehearse with your students for their end of the week presentation for their parents or your student body. Cost: $1850
4. School Musical Director
Hire a Building Character director for your school's musical!  One of the best memories your students will ever have! Available for 3rd-5th graders. We will audition your students and cast them in a hilarious original musical.  Each student will be given a part and tons of actual stage time! This production will not only build self confidence but will also instill a love and appreciation for the arts.  The rehearsals will run after school.  Contact Whitney Christopher King for more information about funding and scheduling:  whitney (at) buildingcharacter (dot) org
Students will work on the following techniques:
Warm ups: the purpose of these exercises is to develop cooperation, teamwork and trust and they serve to help break down the defenses and loosen up the players physically and emotionally.  The goal is to tune and free the actor's instrument – himself.
Concentration Exercises: are used to develop the ability to block out necessary and extraneous stimuli and attend only to the character's present business.  These exercises are also good for discipline training.
Sensory Exercises: are designed to help the students become more observant and add detail to their characterizations making them more believable.  Hopefully, it will remind them of the wonderful sights and sounds that we all take for granted in our daily lives and develop an appreciation for them as well.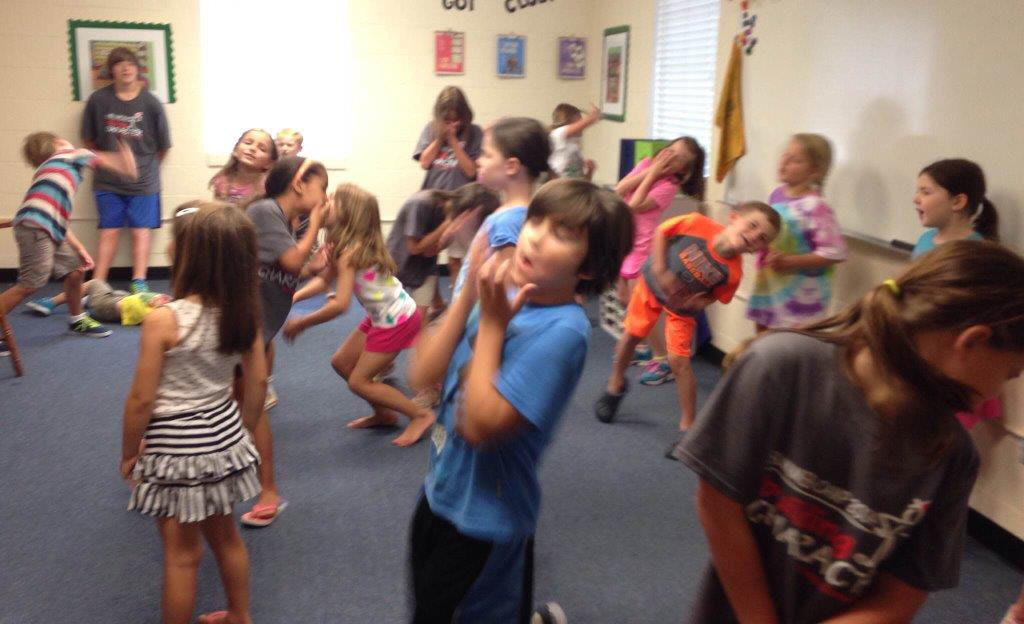 Pantomime: develops attention to detail and body language, and it increases communication skills.
Diction Exercises: are used to explore the capabilities of the voice and how they can be used to add dimension to characters.  A major concern is to make the students aware of their own accents and begin to develop clear speech as well (not instead of) their own dialects.
Improvisation: provides performing experiences in a non-threatening atmosphere and allows for the use of the imagination and explores various character types.
Scene Study: works on memorization, eye contact, and shows the students how to bring a character to life.
The session will culminate with an informal presentation for the parents.